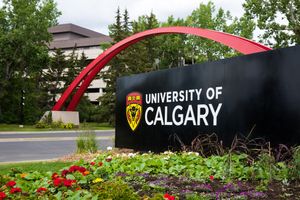 Tom is a sessional instructor of tuba and euphonium at the University of Calgary. If you would like to get some more information about post-secondary studies please email to Tom to book a free meet & greet private lesson!
Tom has extensive experience teaching musicians of all ages  Before joining the Calgary Philharmonic Orchestra and the University of Calgary he was Associate Professor of Tuba and Euphonium at East Carolina University for nine years. During his career he has worked with beginners, high school students, college students, and adult amateurs.  Whether in individual lessons, sectionals, or band clinics Tom has a passion for music education and loves teaching.
Contact Tom today for more info on lessons or clinics!!!!!!!!!